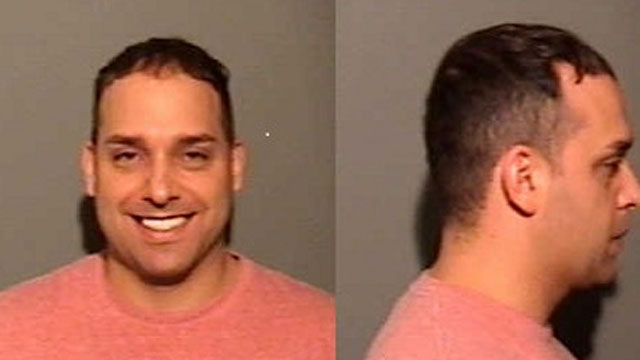 NEW CANAAN, CT (WFSB) -
Long-time West Haven City Councilman Stephen DeCresenzo turned himself in to police after being accused of embezzling more than $170,000 from the bank he works out of.
DeCresenzo is currently the chairman of the West Haven City Council and he also works at Chase Bank in New Canaan.
Police said the received a call from bank officials in August about suspicious activity.
Investigators said DeCresenzo was stealing the money out of clients' accounts and using a third account to filter the money.
Copyright 2013 WFSB (Meredith Corporation). All rights reserved.