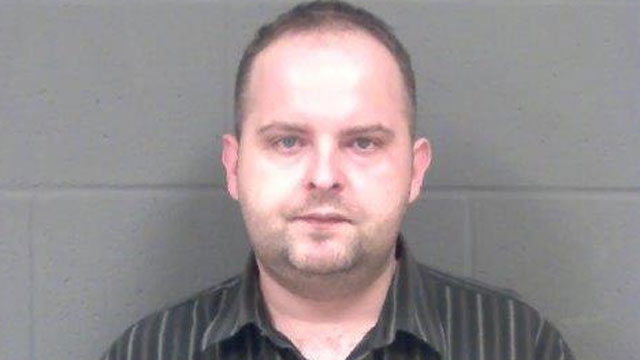 The following photo of Radoslaw Czerkaswski was provided by the New Britain Police Department.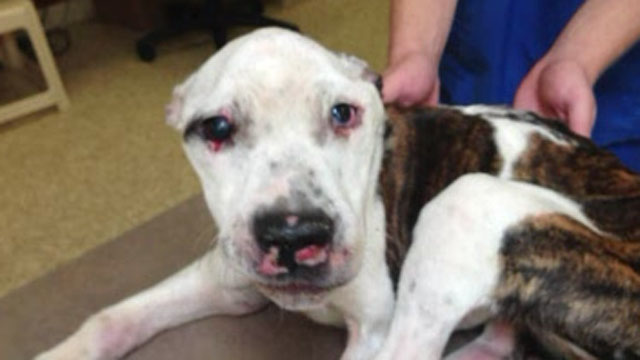 Puppy Doe
NEW BRITAIN, CT (WFSB) -
Eyewitness News has learned a man accused of abusing and torturing the dog known as Puppy Doe may have been posing as a priest in New Britain.
A pit bull mix puppy known as Puppy Doe was found starving to death on a playground in Qunicy, MA, last month.
Puppy Doe was burned, stabbed, starved to the point where she weighed half of what she should have and beaten to the point where she could barely walk.
The animal was abused so badly that the dog had to be euthanized.
Radoslaw Czerkaswski, 32, was arrested on Oct. 23 at the La Quinta Hotel, which is located at 65 Columbus Blvd. After a brief court appearance in Connecticut on Oct. 28, he was extradited to Massachusetts where he was charged with 11 animal cruelty charges.
Investigators said Czerkaswski, who bought the dog online, was praying with people and asking for donations.
Copyright 2013 WFSB (Meredith Corporation). All rights reserved.