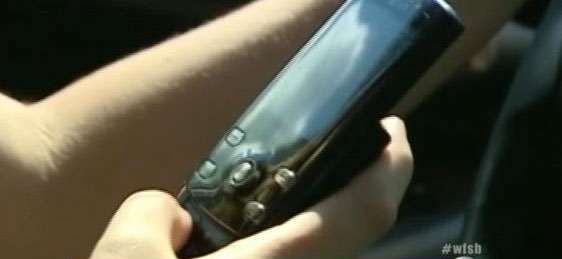 You may want to take a closer look at the texts you're sending your significant other. Why a new study says not all texting is good for your relationship.
If you want to text your girlfriend that you love her, go for it.
But if you're considering apologizing via text, you may want to rethink.
Those are the findings of a new study in the journal of couple and relationship therapy.
Researchers surveyed 276 young adults in committed relationships and found that affectionate texts enhanced those relationships.
But texting heavier stuff like discussing relationship problems was more negatively associated with relationship satisfaction and stability.
How much you text matters too.
Men who sent and received a bunch of texts were less satisfied with their relationships, but women who sent texts more often said the opposite.

© 2013 Cable News Network.Turner Broadcasting System, Inc. All Rights Reserved.