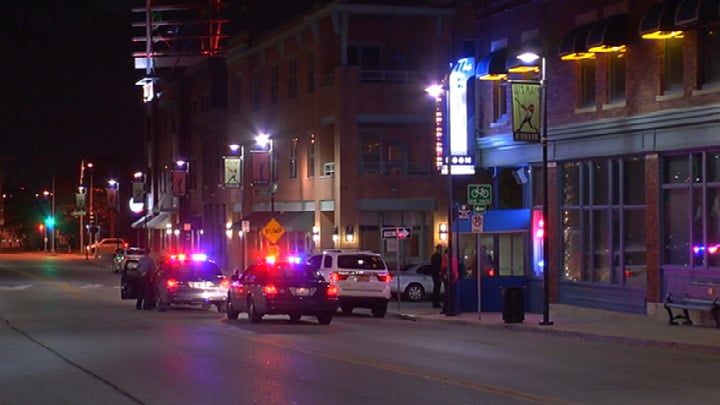 KANSAS CITY, MO (KCTV) -
A popular 18th and Vine streets hangout was the spot of an armed robbery.
An armed suspect went into the Blue Room, but it's unclear if he took anything.
Police said everyone is OK, but the suspect escaped.
Copyright 2013 KCTV (Meredith Corp.) All rights reserved.