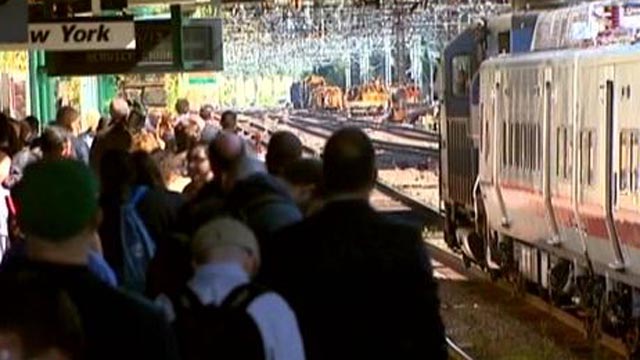 NEW HAVEN, (AP) -
On May 17 in Bridgeport, an eastbound train derailed and was struck by a westbound train, injuring 73 passengers, two engineers and a conductor.
On May 28, a track foreman, Robert Luden, was struck and killed by a train in West Haven.
The hearing will be held Wednesday and Thursday in Washington and will include talks on track maintenance and inspection, passenger car safety standards, protecting workers and safety changes since the accidents. Speakers will include representatives of Metro-North, government officials and labor union leaders.
The NTSB has said the determination of a probable cause for each of the accidents will be released when the investigations are complete.
Copyright 2013 The Associated Press. All rights reserved. This material may not be published, broadcast, rewritten or redistributed.