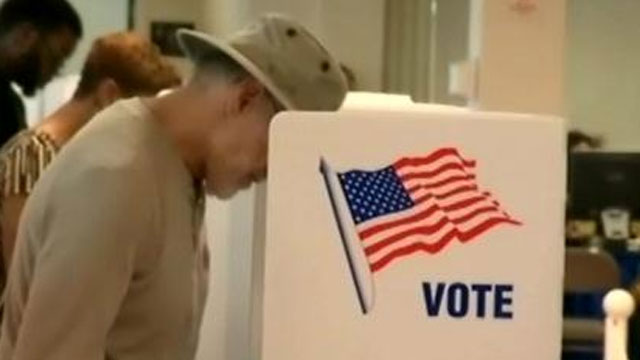 HARTFORD, CT (AP) -
Connecticut voters are heading to the polls in the vast majority of cities and towns across the state to choose candidates for local seats, including mayor, first selectman and school board.
Polls will be open on Tuesday, from 6 a.m. to 8 p.m.
Mayoral races in Stamford and New Haven are among the highest-profile contests in the state.
In Stamford, former Republican Lt. Gov. Michael Fedele is facing Democrat David Martin, a senior partner in a management consulting firm.
In New Haven, Democratic state Sen. Toni Harp is facing Democratic Alderman Justin Elicker, who petitioned his way onto the ballot. The winner will replace the retiring Mayor John DeStefano, who has served 20 years in office as the longest-serving chief executive in the city's history.
For more information about the elections, check out the voter information web page from Secretary of the State Denise Merrill's office by clicking here.
Copyright 2013 The Associated Press. All rights reserved.