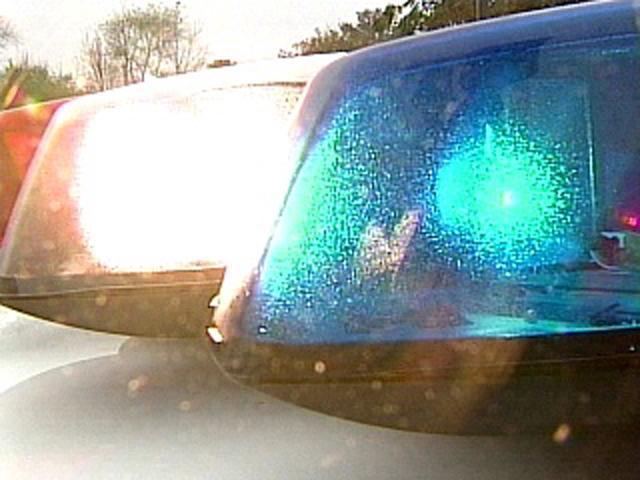 BRISTOL, CT (WFSB) -
A 21-year-old man was arrested after police said he was carrying a firearm inside a Walmart in Bristol Tuesday evening.
Anthony Perez, of Bridgeport, asked an employee of the Walmart on Farmington Avenue if the store featured an alarm system, witnesses told police.
Witnesses told police that Perez said he was carrying a firearm and wanted to know if there was a metal detector at the store.
Police located Perez, who had a BB gun in his waistband, in the store's food court at about 3:30 p.m.
However, when officers tired to arrest Perez, police said he "became combative."
Perez was arrested and charged with second-degree breach of peace, resisting arrest and felony possession of a firearm. He is being held $50,000 bond and is scheduled to appear in Bristol Superior Court on Wednesday.
Copyright 2013 WFSB (Meredith Corporation). All rights reserved.