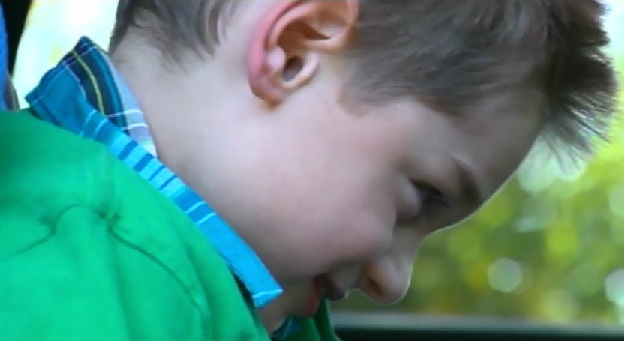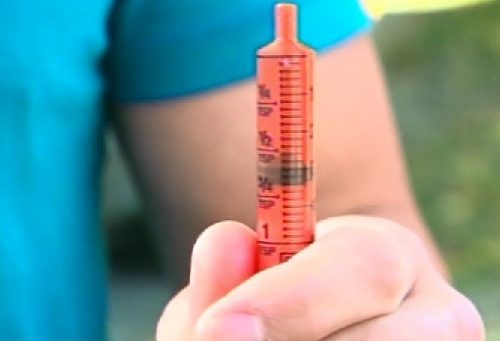 MODESTO, C.A. (WFSB) -
A California dad is fighting his son's school after they recently begun to refuse to administer the boys medication. That medication is CBD, a form of medical marijuana without the high.
The boy's father, Jason David says his son, Jayden, has Gervais Syndrome, which causes him to have epileptic seizures. The CBD is the closest thing to a cure.
"Now, he's at school doing amazing. He's running, playing with other children and not in a wheelchair anymore", David said.
The school nurses at Jayden's school in Modesto, CA, gave him his dosage everyday at lunch for 1 1/2 years, but that came to a halt Friday.
The superintendent of the school district, Debra Hendricks, said the issue was recently brought up by the County Office of Education, which said the act was federally illegal. Because of that, the school refused to dispense the medication anymore.
For the time being, David has to pick up his son each day during lunch and take him 1,000 feet away from school grounds to administer the medication. David said at this point it's all he can do to make sure his son can stay in school.
Copyright 2013 WFSB (Meredith Corporation). All rights reserved.