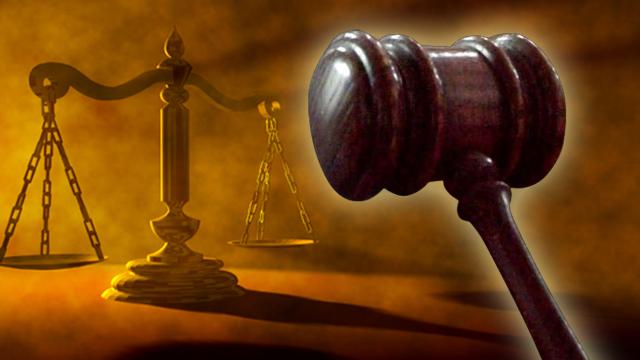 PHOENIX (AP) -
Both sides are now appealing a federal judge's ruling that Maricopa County's prosecution of people who arrange to be smuggled conflicts with federal law.

The County Attorney's Office a week ago said it is appealing the ruling on the state's human smuggling law, and now the pro-immigrant groups and individuals who'd sued the county over the issue also say they're appealing.

The plaintiffs' filing says they're appealing because the ruling didn't overturn previous convictions of people who arranged to be smuggled.

U.S. District Judge Robert Broomfield ruled Sept. 27 that the county cannot prosecute people who arrange to be smuggled, but his ruling didn't apply retroactively to cases already decided.
Copyright 2013 Associated Press. All rights reserved.