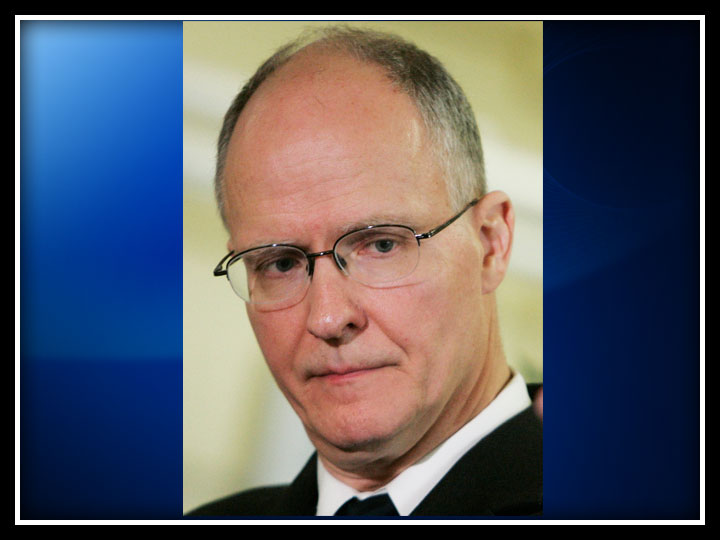 Paul Vallas ( photo courtesy The Associated Press)
BRIDGEPORT, CT (AP) -
Bridgeport schools Superintendent Paul Vallas, newly named as the 2014 running mate of Illinois Gov. Pat Quinn, says leaving the Connecticut school system "is not an easy decision."
Vallas said Friday he's "extremely honored" by "an unexpected and extraordinary opportunity" in his home state, and accepted knowing he would have to leave the job he's held for almost two years. He said he'll work with Bridgeport's newly elected school board as it searches for its own pick for superintendent and "focus on what is best for the district going forward."
Bridgeport Mayor Bill Finch said "substantial improvements" have been made to the schools during Vallas' tenure and wished him luck in "a very wonderful opportunity."
"With my office and the Board of Education leadership working together we have made great strides - high school seniors have access to college course work; we've opened five new schools and effectively doubled the number of high schools in one year; we've balanced two school budgets, and we've provided every high school student with a laptop computer," Finch said in a statement.

Vallas has been appealing a Connecticut court ruling that he was given an improper waiver in his state superintendent's certification.
Copyright 2013 The Associated Press. All rights reserved. This material may not be published, broadcast, rewritten or redistributed.