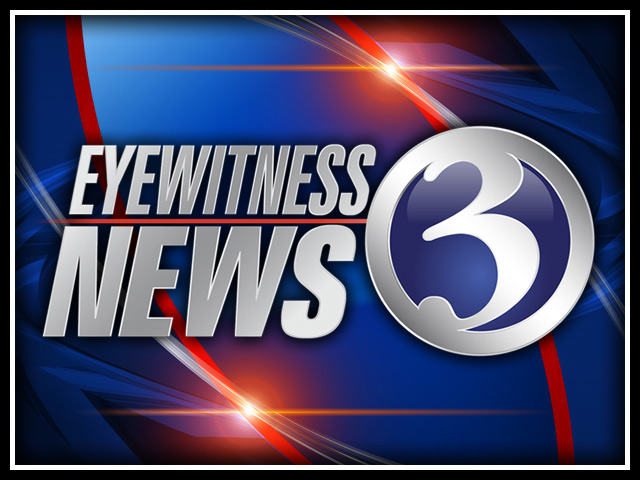 FORT LEE, N.J. (AP) -
Police say the plate had been reported lost or stolen in August from a New Jersey company.
Ganzman faces charges including toll theft and possession of lost property. It was not immediately known Saturday if Ganzman has an attorney.
The Freightliner tractor-trailer is registered to Ganzman Trucking of Farmington, CT. A message left Saturday at the company was not immediately returned.
Copyright 2013 The Associated Press. All rights reserved. This material may not be published, broadcast, rewritten or redistributed.