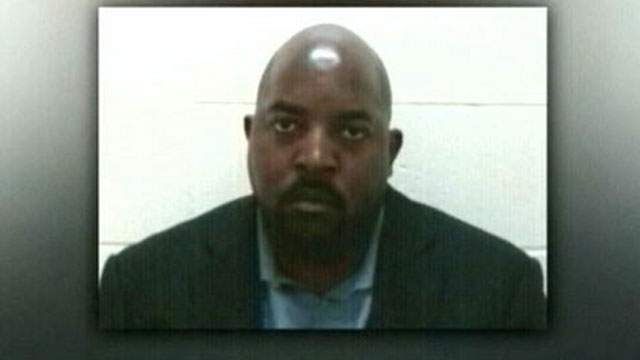 Tory Westbrook
MIDDLETOWN, CT (AP) -
The first day of jury deliberation in the trial of a doctor charged with sexually assaulting female patients.
The six jurors began discussing the case of Tory Westbrook on Wednesday in Middletown Superior Court after hearing closing arguments on Tuesday.
The 45-year-old Glastonbury resident is accused of inappropriately touching more than a dozen female patients during exams at the Community Health Center in Clinton. The current trial involves five of the patients, and other criminal cases remain pending.
Westbrook denies the allegations. His lawyer, Norman Pattis, said none of the patients was sexually assaulted and the exams were proper.
"We were hoping the state would come to its senses and drop charges," Pattis said.

The allegations led the state Medical Examining Board to suspend Westbrook's license to practice medicine last year.
Copyright 2013 The Associated Press. All rights reserved.