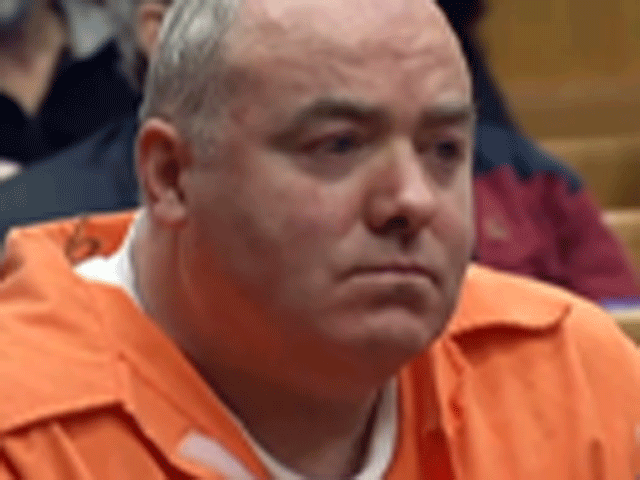 NEW HAVEN, CT (AP) -
A bond hearing has been scheduled for next week for Kennedy cousin Michael Skakel as he awaits a new trial in the 1975 slaying of neighbor Martha Moxley.
Prosecutor Susann Gill said Wednesday that prosecutors decided not to appeal a ruling last week that lifted a stay in the case.
The bond hearing for Skakel is scheduled for Nov. 21 in Stamford Superior Court.
Judge Thomas Bishop ruled on Oct. 23 that Skakel's trial attorney failed to adequately represent him in 2002 when he was convicted in Moxley's golf club bludgeoning. Bishop lifted a stay of his ruling last week, saying he didn't believe Skakel should have to stay in prison while his ruling is appealed.
Gill said prosecutors decided it wasn't advisable to appeal the lifting of the stay.
Copyright 2013 The Associated Press. All rights reserved. This material may not be published, broadcast, rewritten or redistributed.