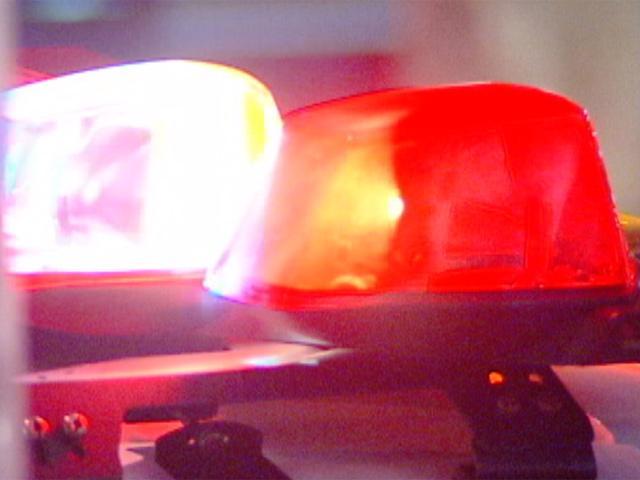 WILTON, CT (WFSB) -
Emergency calls were released Wednesday describing an attack where a Wilton woman's arm was ripped off by a pit bull.
Anne Murray, 65, was found underneath a car in the driveway of a home on Range Road near the intersection of Buckwood Street. Police said the woman was trying to protect herself from the pit bull when the officers arrived.

"You can't get near the person with the dog," the caller yelled during the 911 call. "They are screaming for help."
In the background, listeners can hear the pit bull barking during the 911 call.

Upon arrival, officers determined the dog was an immediate threat and were forced to shoot and kill it.
Murray was taken to an area hospital where her condition is unknown at this time.

Copyright 2013 WFSB (Meredith Corporation). All rights reserved.