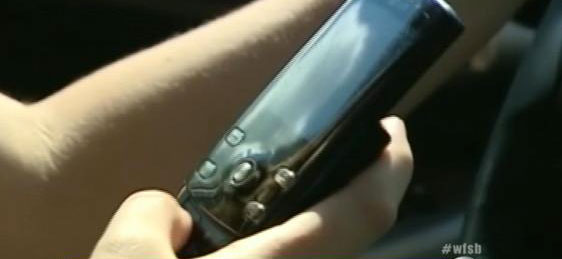 HARTFORD, CT (AP) -
Court records show police are issuing fewer tickets to motorists illegally talking on the phone.
The Journal Inquirer reports that police issued 38,556 tickets in 2011. That decreased to 30,109 in 2012.
As of September, police issued 26,869 tickets.
The number of tickets for second and third offenses is small, but has increased. Police issued 658 second-offense tickets in 2011, 690 the following year and 721 through September.
Police issued 135 third-offense tickets in 2011, 128 in 2012 and 142 so far in 2013.
A State Police spokesman says troopers don't have the technology to quickly determine if a motorist has been previously cited for a cellphone infraction.
A new law allows reporting of distracted driving offenses to insurance companies and increasing fines for texting and using hand-held phones while driving.
Copyright 2013 The Associated Press. All rights reserved.