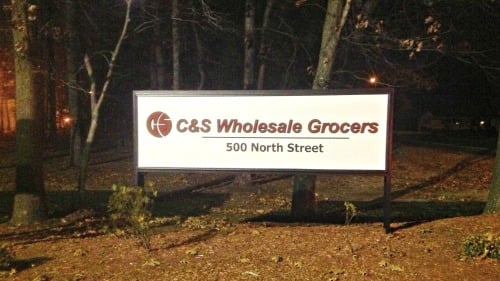 Firefighters responded to a fire and explosion at a warehouse in Windsor Locks.
Officials told Eyewitness News that the fire was reported at C&S Wholesale on North Street just after 4 p.m. this afternoon.
Fire officials said the back side of the building sustained some damage because of the explosion and fire.
The fire marshal is now investigating the exact cause of the blast.
No one was injured in the fire, officials said.
Copyright 2013 WFSB (Meredith Corporation). All rights reserved.