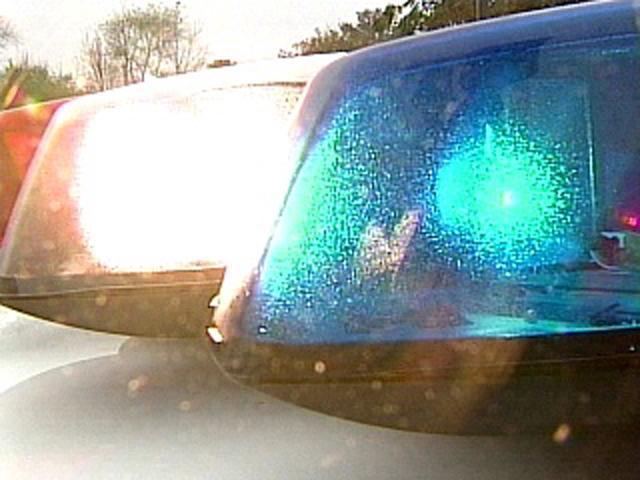 GROTON, CT (AP) -
A Groton woman has been charged with stealing prescription drugs from a Navy housing area for sailors.
Thirty-year-old Kasey Carper is charged with third-degree burglary, fifth-degree larceny and possession of a firearm. She is being held in lieu of $50,000 bond.
Police Lt. John Varone said Carper was arrested Monday after several people in the Polaris Park section of Navy housing reported suspicious activity.
It was not immediately clear whether Carper has an attorney. She is due to appear in court Tuesday.
Copyright 2013 The Associated Press. All rights reserved. This material may not be published, broadcast, rewritten or redistributed.