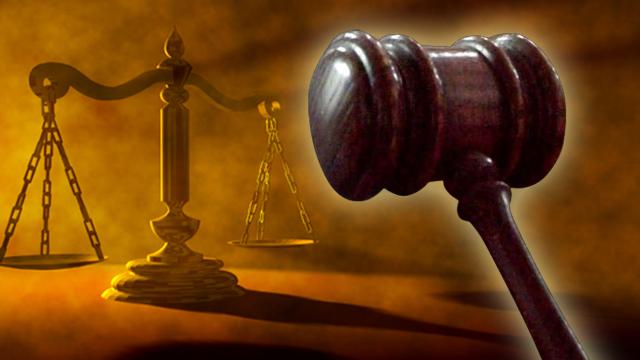 LAS VEGAS (AP) -
A 29-year-old Miami man pleaded guilty in federal court in Nevada to involvement in a Russian-based cybercrime organization known as Carder.su.
Alexander Kostyukov entered pleas Monday to five charges including participation in a racketeering organization, conspiracy and of trafficking in and production of false identification documents.
The move came during jury selection in U.S. District Court in Las Vegas for a trial that still involves 22-year-old co-defendant David Camez of Phoenix.
The Las Vegas Review-Journal reports that Kostyukov will be sentenced March 27.
His attorney, Todd Leventhal, disputes prosecutors' claims that the scheme netted more than $50.5 million in financial losses worldwide.
Prosecutors say millions of Americans and numerous financial institutions were victimized.
The ring allegedly traded counterfeit documents, identity and stolen bank account information on organization websites.
Copyright 2013 Associated Press. All rights reserved.