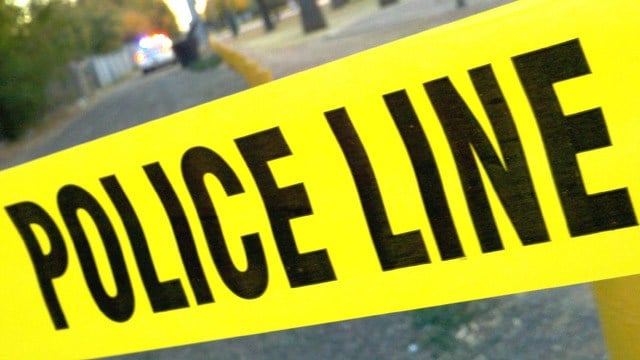 BULLHEAD CITY, AZ (AP) -
A Bullhead City landlord is accused of trying to set on a rental property on fire while his tenant was inside.
Police say 49-year-old Richard Anthony Huff had been engaged in eviction proceedings with the 63-year-old tenant involved in the incident Sunday night.
The resident called police to report that he saw Huff pouring gasoline on the back of the residence and that Huff had parked his truck up against the front door to keep the tenant from getting out.
According to the Mohave Daily News, officers found paneling torn off the back wall and insulation inside the wall wet with gasoline.
Huff hasn't yet entered a plea to charges of aggravated assault, endangerment and attempted arson of an occupied structure. He doesn't yet have a lawyer.
Copyright 2013 Associated Press. All rights reserved.