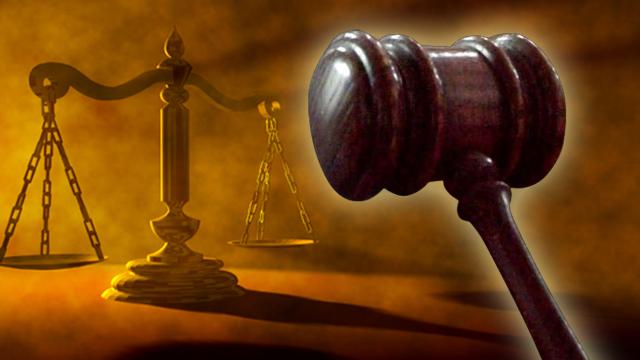 PHOENIX (AP) -
A lawyer for six former employees of the Arizona Medical Board says they are filing claims with the board seeking back pay and other payments for what they call illegal firings.
The claims announced Tuesday by Scottsdale attorney David Lunn allege the six were fired after questioning a new fast-tracked licensing process for physicians.
The practice was put in place by former executive director Lisa Wynn in 2011. It was revealed publicly last month when a report by the independent Arizona Ombudsman-Citizens' Aide triggered by the former employees' complaints was released.
The Medical Board then fired Wynn.
Lunn says the employees were fired for questioning the director's actions as possibly illegal.
The board declined comment on potential litigation. Wynn also declined to comment, saying she wasn't aware of the claims.
Copyright 2013 Associated Press. All rights reserved.