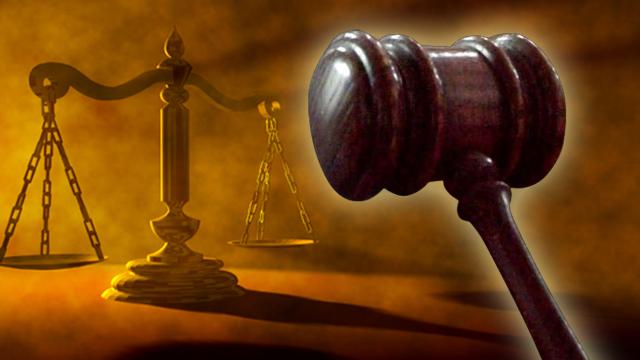 PHOENIX (AP) -
A July 29 trial has been set for a man accused of killing a Paradise Valley couple and Phoenix cigar salesman in separate crimes in January 2012.
Michael Lee Crane has pleaded not guilty to charges that he robbed and fatally shot Lawrence and Glenna Shapiro at their Paradise Valley home and charges that he robbed and had killed Bruce Gaudet days before the Shapiros were killed.
Prosecutors are seeking the death penalty.
Authorities say the Shapiros -- well-to-do philanthropists in their 70s -- were found tied up and burned beyond recognition in their home.
Crain also is charged in the death of Bruce Gaudet.
Gaudet's body was found inside a burning Phoenix condominium about four days before the Shapiros were found dead.
Copyright 2013 Associated Press. All rights reserved.