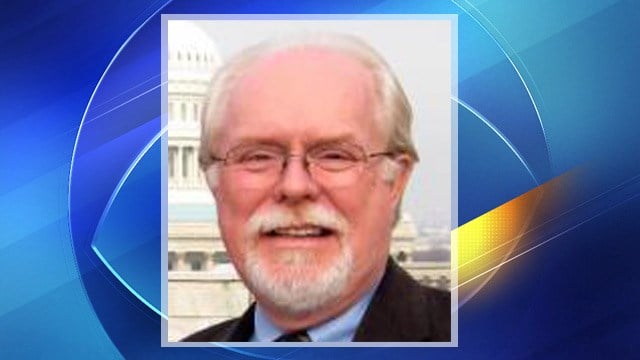 U.S. Rep. Ron Barber.
PHOENIX (AP) -
Congressman Ron Barber says he will run for a second term representing Arizona's 2nd Congressional District after saying last week that he was still uncertain.
Barber released a statement Wednesday saying he's been focused on representing his district and not on seeking another term. But Barber says he wants to make it clear he's running and is "putting everything in place to win."
Barber told the Arizona Capitol Times on Saturday that he needed to speak with his family before making a formal decision on a re-election bid. He has already filed paperwork with federal officials and is raising campaign cash.
Barber is one of three freshmen Arizona Democrats targeted by Republicans next year. His district includes much of Tucson as well as other parts of southeastern Arizona.
Copyright 2013 Associated Press. All rights reserved.