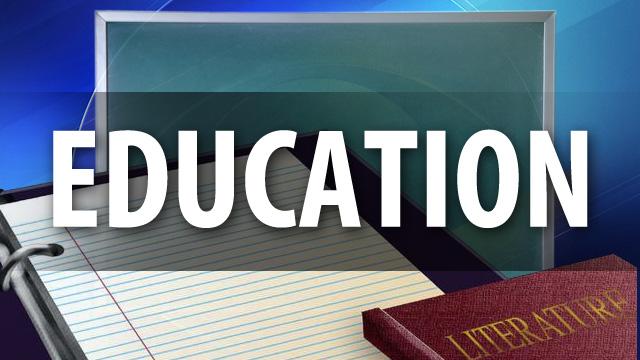 none
TUCSON, AZ (AP) -
Supporters of a dismantled Mexican American studies program at Tucson Unified School District are appealing a judge's ruling that upheld a state law that prohibits public schools from offering courses that engender racial or ethnic disharmony.
The Arizona Daily Star reported that the appeal by students opposed to the law asks that the 9th U.S. Circuit Court of Appeals either reverse the lower court's March ruling or order further proceedings.
The district board voted in April 2012 to dismantle the program because some state funding was to be cut off in response to conclusions by Arizona's public schools superintendent and a judge that the program violated the law.
Copyright 2013 Associated Press. All rights reserved.