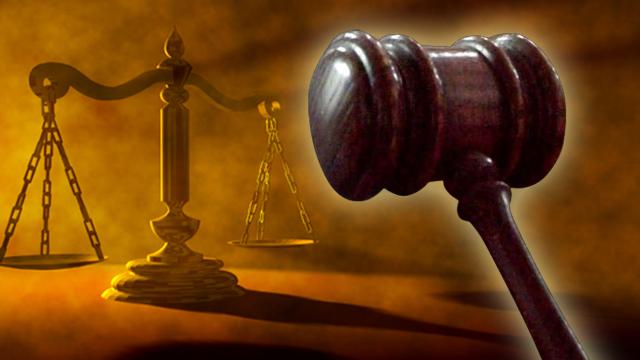 PRESCOTT, AZ (AP) -
Prosecutors have reached a plea agreement with a man who was accused of shooting at a hotel in downtown Prescott.
The Daily Courier reports 44-year-old David Jordan of Phoenix was arrested in April on felony charges after witnesses said he fired two shots from his .45-caliber handgun into the wall of the Hotel St. Michael.
Police say the shooting followed an argument Jordan had with a man at a bar.
Jordan initially faced 17 counts, including disorderly conduct, resisting arrest and evidence tampering. The charges were reduced as part of the plea agreement.
The agreement was reached Tuesday. Jordan has yet to be sentenced.
If Superior Court Judge Tina Ainley were to sentence Jordan to the maximum on all five charges, he could spend almost 40 years in prison.
Copyright 2013 Associated Press. All rights reserved.