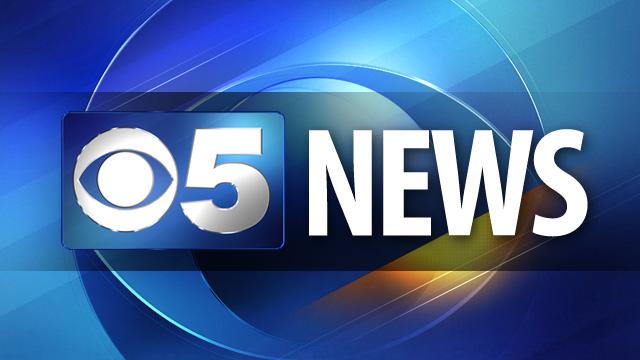 PHOENIX (AP) -
Arizona's seasonally adjusted unemployment rate has improved slightly.
The state Department of Administration reports that the October jobless rate was 8.2 percent, down from 8.3 percent in September.
According to the department's report, the state added 14,200 nonfarm jobs in October, an increase slightly less than the post-recession average monthly gain of 16,300 jobs.
The department says a large majority of October's job gains were in the private sector as seven economic sectors added jobs, three sectors recorded losses and one was flat over the month.
The sector with the biggest gain was education and health services with 4,000 additional jobs. The sector losing the most jobs was construction, which shed 2,500 jobs.
Copyright 2013 Associated Press. All rights reserved.