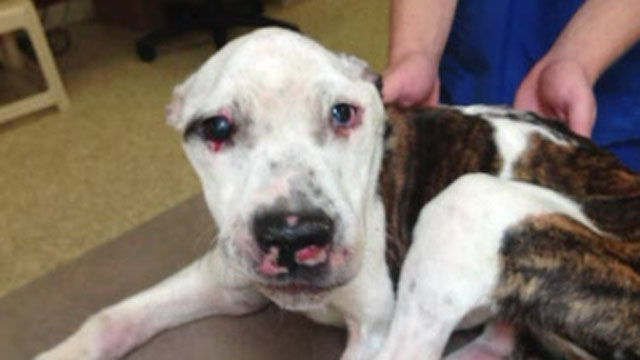 Puppy Doe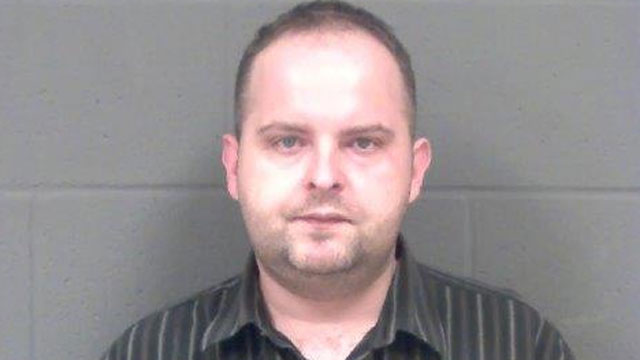 The following photo of Radoslaw Czerkawski was provided by the New Britain Police Department.
QUINCY, Mass. (AP) -
A man held on $500,000 bail in the fatal torture of a dog has been indicted on 12 counts of animal abuse, moving his case to Superior Court.
The Norfolk County district attorney announced the indictments Thursday against 32-year-old Radoslaw Czerkawski. He also was indicted on one count of misleading police.
Czerkawiski pleaded not guilty to similar charges last month in District Court.
Prosecutors said Czerkawski, from Poland, was living in Quincy on an expired visa when he owned and repeatedly abused the year-old female part pit bull. They said he was linked with the dog in part through DNA evidence at his home.
The case drew wide attention when police appealed for help finding whoever abused the dog they nicknamed "Puppy Doe." The dog was euthanized after being found Aug. 31 near where Czerkawski lived.
Copyright 2013 The Associated Press. All rights reserved. This material may not be published, broadcast, rewritten or redistributed.