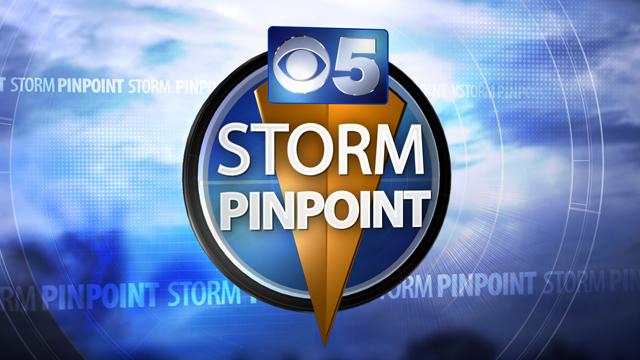 PHOENIX (AP) -
Arizona is in for a blast of wet weather through the weekend.
The National Weather Service in Phoenix has issued a flood watch in response to a strong system that will be pumping Pacific moisture into the state.
Forecasters say an 18-hour period of showers is expected to develop over south-central Arizona on Friday and Fright night.
They say Maricopa, Pinal and Gila counties should be prepared as flooding of city streets is possible.
Forecasters have also issued a winter weather advisory for parts of northern Arizona. Snow is expected across the Kaibab Plateau.
The city of Maricopa's emergency operations center is on standby and will be monitoring the weather. In Prescott, city officials say road crews will be ready to plow snow and treat ice if necessary.
Copyright 2013 Associated Press. All rights reserved.