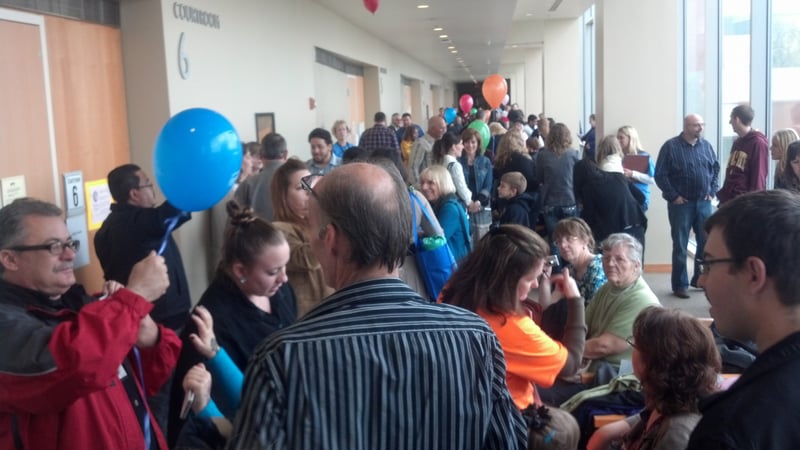 PHOENIX (AP) -
Maricopa County officials are gearing up to celebrate National Adoption Day.
Festivities begin at 9 a.m. Saturday at the Durango Juvenile Court Center at 3131 West Durango Street in Phoenix. The public is invited to attend.
The event is slated to include cake and ice cream, a visit from the Phoenix Suns gorilla mascot, games and all sorts of activities for kids.
Maricopa County judges, commissioners and court staff are volunteering at the event.
Presiding Juvenile Court Judge Colleen McNally says the day is meant to be a celebration recognizing the importance of finding permanent homes for children without families.
She says anyone interested in adopting a child should stop by for information, watch an actual adoption hearing and take part in the festivities.
Copyright 2013 Associated Press. All rights reserved.