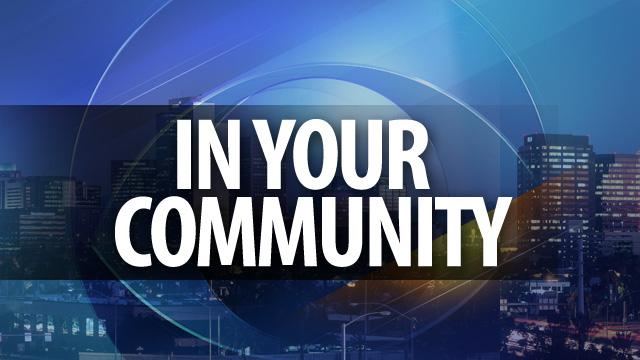 PHOENIX (AP) -
The Arizona Department of Veterans Services has been awarded $7.6 million in federal funds to establish a new state veterans' cemetery in Marana.
Gov. Jan Brewer announced the grant this week. She says it's fantastic news for southern Arizona veterans and advocates who have pushed for the cemetery for more than a decade.
The governor's office says Arizona is home to more than a half-million military veterans. That includes nearly 135,000 in Pima and surrounding counties.
The grant will cover construction costs.
The cemetery is expected to cover 32 acres of donated land and have an operating life of 50 years. The first phase will span up to 10 acres and will include an administration building, maintenance building and an assembly area.
Construction is scheduled to begin next July.
Copyright 2013 Associated Press. All rights reserved.