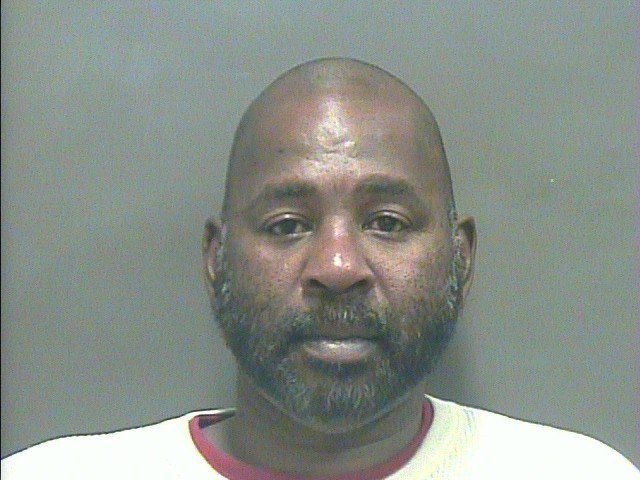 WEST HAVEN, CT (WFSB) -
West Haven police raided a popular barber shop Friday night, finding drugs and cash inside.
According to West Haven police, officers served a search warrant at E&J Barber Shop on Campbell Avenue.
Inside police found 40 bags of crack cocaine, 40 bags of marijuana, packaging materials and nearly $500 in cash.
Police arrested David Ashe and charged him with numerous narcotics violations. He is being held on a $200,000 bond.
West Haven police said the barber shop was shut down when the fire marshal found many fire code violations.
Officers said residents who live nearby thanked police as the barber shop was being closed down.
Copyright WFSB (Meredith Corporation). All rights reserved.