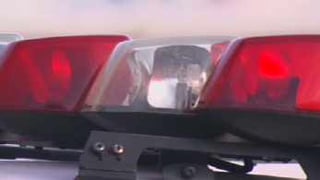 TUCSON, AZ (AP) -
A 59-year-old man riding in a Tucson bicycle race is dead after a collision with a vehicle.
Northwest Fire District Capt. Adam Goldberg says John S. Henderson of Tucson died Saturday at the scene of the crash -- on the eastbound frontage road of Interstate 10 near Sunset Road.
Henderson was participating in the El Tour de Tucson bicycle race.
Goldberg's statement didn't contain any information on how the crash occurred.
He says the driver of the car was taken to a hospital, but there was no word on his injuries.
Goldberg says medics reached the scene within five minutes and performed advanced life support measures, but couldn't resuscitate Henderson.
Copyright 2013 Associated Press. All rights reserved.