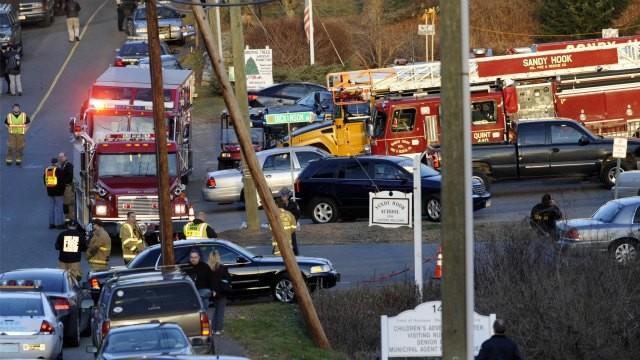 NEW BRITAIN, CT (AP) -
A judge has ordered the release of the 911 recordings from the Sandy Hook Elementary School shooting, but the tapes will not be immediately unsealed.
The state's Freedom of Information Commission ruled in September that the recordings should be provided to The Associated Press, but State's Attorney Stephen Sedensky III asked for a stay while he appeals that order. New Britain Superior Court Judge Eliot Prescott denied his motion for a stay Tuesday, but the tapes remain sealed until Dec. 4 to give the prosecutor a chance to appeal.
The AP has sought the recordings in part to examine the police response to the massacre, which left 20 first-graders and six educators dead.
Sedensky urged the judge to consider the anguish releasing the tapes could cause for victims' families.
Following the decision, Sedensky released a statement that stated he is reviewing the ruling.
"Once that review is complete will determine what action he will take. That review will be completed before the effective date of the decision as set by the court," Sedensky's statement said.

Copyright 2013 The Associated Press. All rights reserved.