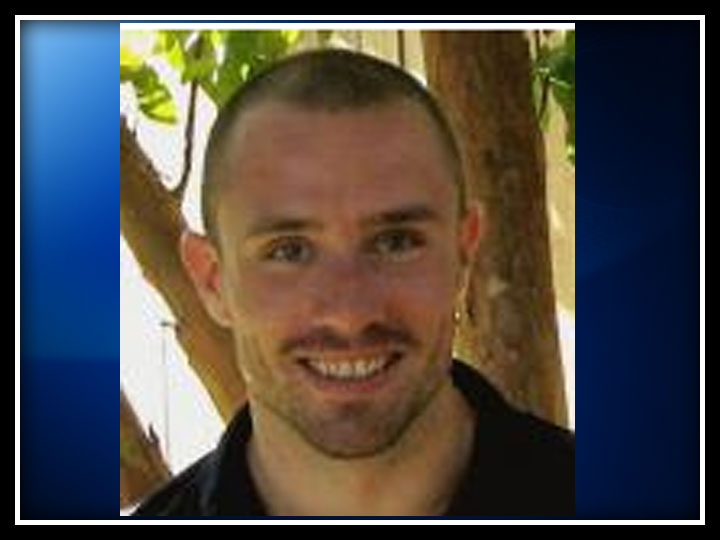 The following photo of Samuel See was provided by the Yale University website.
NEW HAVEN, CT (AP) -
Police say a Yale University professor died after being taken to jail after he allegedly fought officers investigating a domestic dispute complaint.
New Haven police said Wednesday that Samuel See was found unresponsive in his cell Sunday, a day after his arrest. He was later pronounced dead.
The medical examiner's office says the cause of death is pending. Police and court officials are investigating.
Yale says See was an assistant professor of English and American studies who was on leave from the university.
Police say See was charged with violating a protective order and interfering with police after he began fighting officers when they tried to handcuff him. Police say See was treated for a cut above his eye at a hospital.
Copyright 2013 The Associated Press. All rights reserved. This material may not be published, broadcast, rewritten or redistributed.