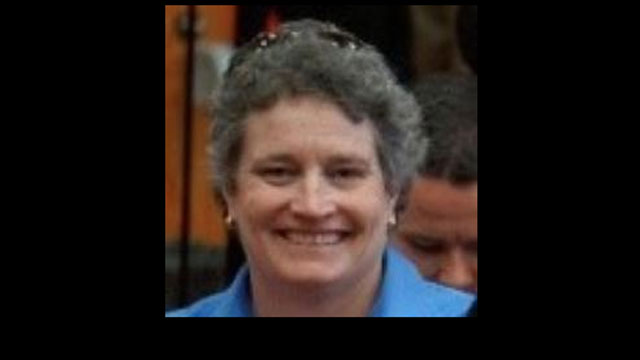 Beth Bye (Photo courtesy Twitter)
WEST HARTFORD, CT (AP) -
West Hartford state senator is being named to help run the Legislature's powerful budget-writing committee.
Senate President Donald Williams Jr. on Wednesday announced he will appoint fellow Democratic Sen. Beth Bye as the Senate chairman of the General Assembly's Appropriations Committee. Bye will assume the co-chairmanship after Sen. Toni Harp resigns to become the new mayor of New Haven.
New Haven Rep. Toni Walker is the House co-chairman.
Bye began serving in the Senate in 2011. She previously served in the House of Representatives from 2007 to 2010. She serves as co-chairman of the Higher Education Committee and vice chairman of the Education Committee. She's also a member of the Appropriations and Judiciary committees.
Williams credited Bye with "an incredible work ethic," saying she's "committed to a collaborative approach."
Copyright 2013 The Associated Press. All rights reserved. This material may not be published, broadcast, rewritten or redistributed.