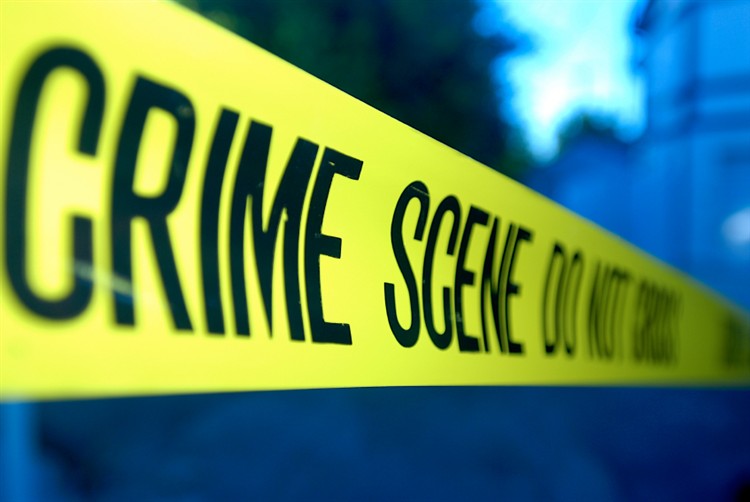 BRISTOL, CT (WFSB) -
Police in Bristol are searching for two suspects after a report of an armed robbery in the upper portion of Page Park late Friday.
According to police, the victims' attention was drawn to a flashlight being shined into the passenger compartment of the car.
Police said shortly after, both doors to the car were opened by males on each side of the car wielding handguns. The male on the driver's side of the car demanded the victims turn over their cell phones, wallets and keys to the car.
The victims complied without incident and the suspects fled the area on foot heading toward Woodland Street. One suspect was described as approximately 6 feet tall with a heavy build and the other was described as being slightly smaller.
Police said the victims were able to get a ride to a nearby McDonalds Restaurant and called police. Officers responded to the area and began a track using a police K-9 unit. The case remains under investigation and anyone with information is asked to call Bristol Police at 860-584-3011.
Copyright 2013 WFSB (Meredith Corporation). All rights reserved.