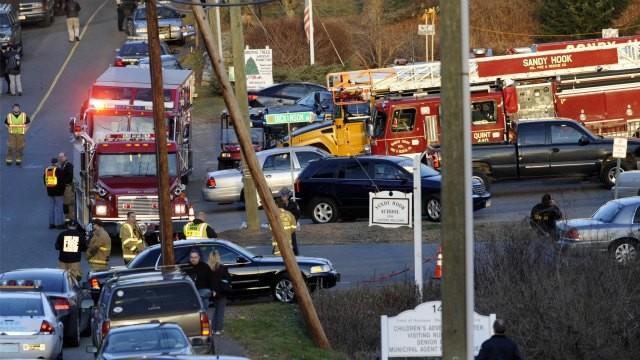 NEWTOWN, CT (AP) -
The town of Newtown says it will release the 911 recordings from the Sandy Hook Elementary School shooting on Wednesday.
A Connecticut Superior Court judge ruled last week that the tapes from last December should be released to The Associated Press after a lengthy fight over the records that have been withheld by investigators.
Newtown officials said in the statement Monday that the tapes will be available Wednesday at an office in Danbury.
The state's Freedom of Information Commission ruled in September that the recordings should be provided to the AP. State's Attorney Stephen Sedensky III, the lead Newtown investigator, has been appealing the FOI commission's ruling.
Sedensky said he will not seek Appellate Court review of the Superior Court decision to release the 911 calls.

"After consultation with the Office of the Chief State's Attorney and the attorney for the Town of Newtown who is a party to the appeal in the Superior Court, we have decided not to pursue an appeal on the denial of the application for a stay," Sedensky said in a statement Monday.

The AP and Eyewitness News plan to review the content and determine what, if any, of it would meet the news cooperative's standards for publication.
Copyright 2013 The Associated Press. All rights reserved. This material may not be published, broadcast, rewritten or redistributed.