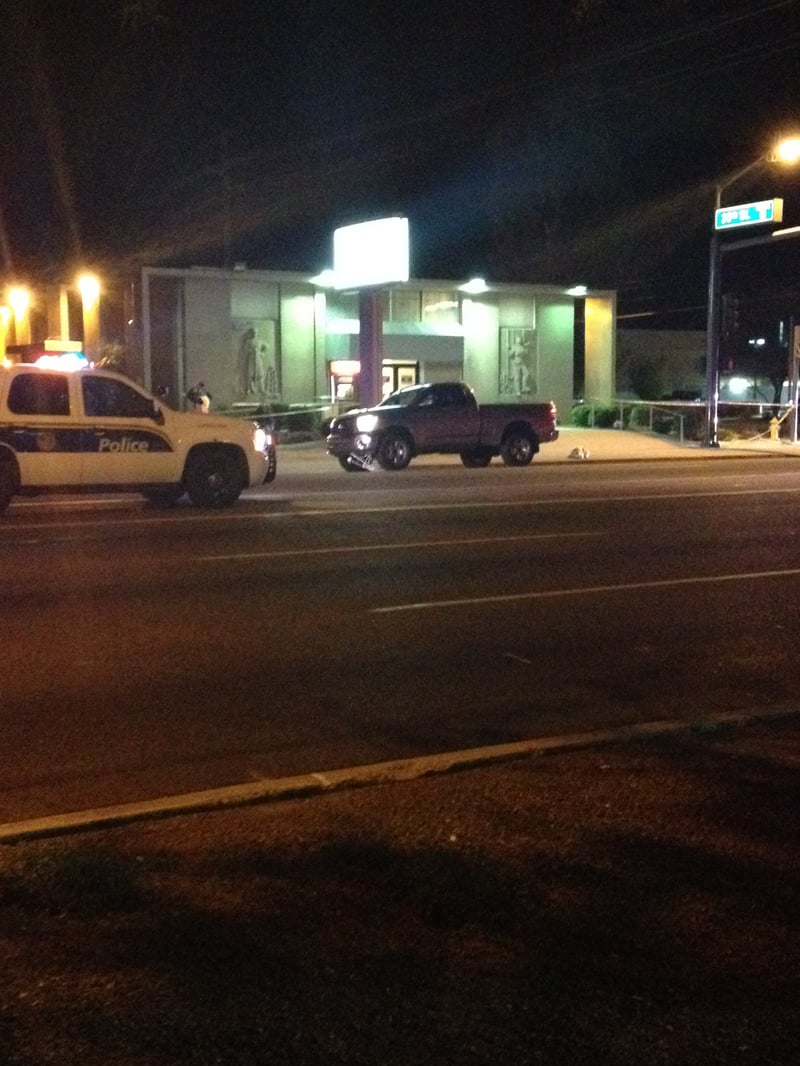 (Source: Rebecca Thomas, cbs5az.com)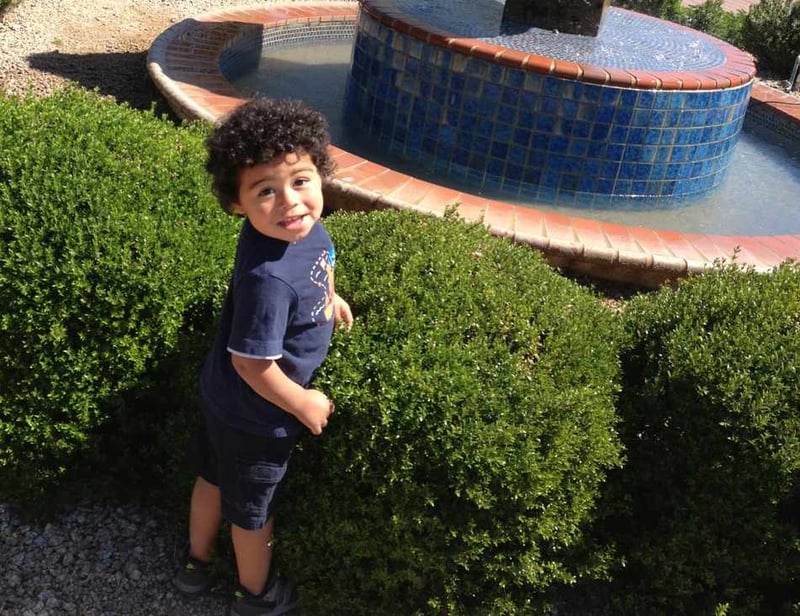 Courtesy: Meade Family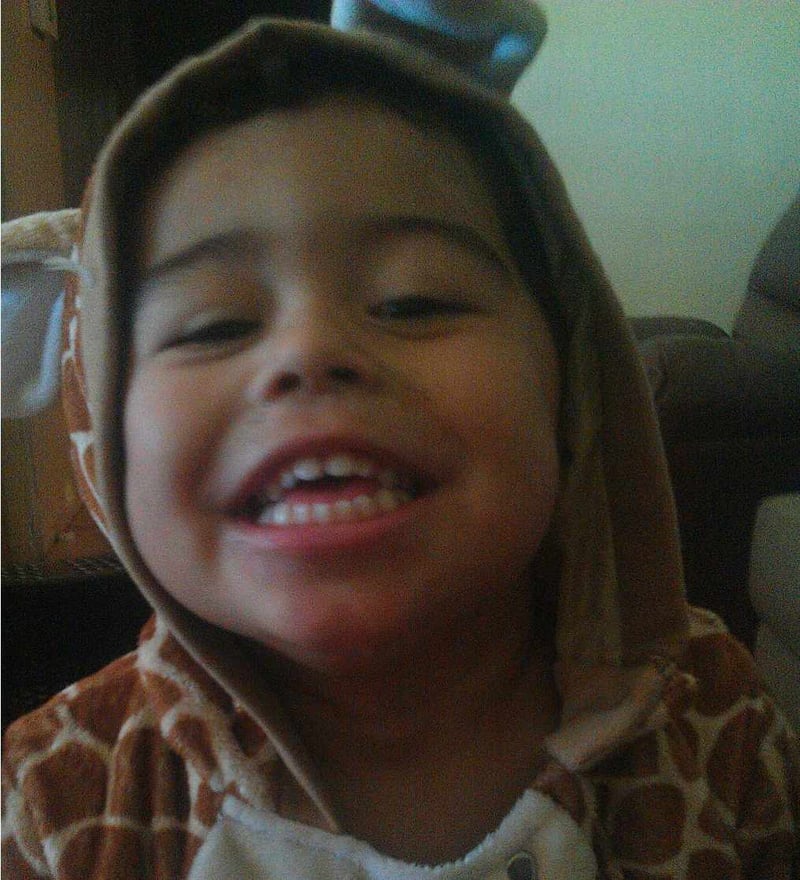 Courtesy: Meade Family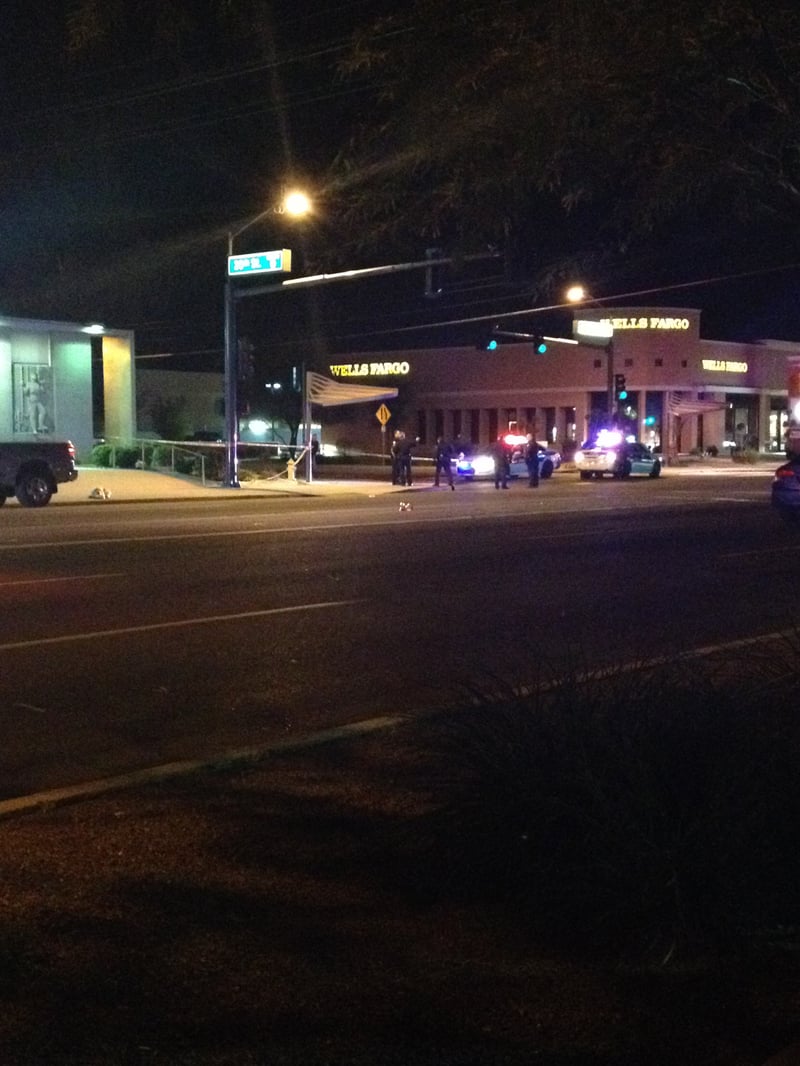 (Source: Rebecca Thomas, cbs5az.com)
PHOENIX (CBS5) -
A 3-year-old boy being pushed across the street in a stroller by his 10-year-old sister was killed Wednesday night after being struck by a pickup truck.
Phoenix police said Anthony Meade was in the stroller as the siblings, their mother and grandmother and another sibling were leaving a shopping area near 20th Street and Camelback Road about 7:30 p.m., said Phoenix police St. Steve Marts.
Martos said the family was walking north across Camelback in the crosswalk when a 2009 Toyota Tundra pickup truck heading north on 20th Street turned left at Camelback to go west and ran over the stroller and the boy.
Officers began CPR and were assisted by a doctor, who rushed over to help, Martos said.
The boy was taken to a hospital in critical condition and later died.
Officers said the 26-year-old driver of the truck stayed at the scene, was interviewed and processed for possible impairment. He was released pending the results of a toxicology report.
No one else was injured, Martos said.
An account has been set up at Wells Fargo Bank for the family. You can make a donation at any Wells Fargo Bank, under the account No. 5775291239.
Copyright 2013 CBS 5 (KPHO Broadcasting Corporation). All rights reserved.