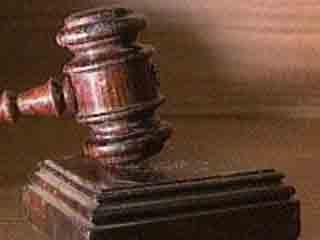 NEW HAVEN, CT (AP) -
Two men extradited from Britain last year are expected to change their pleas on charges they supported terrorists in Afghanistan and Chechnya by operating websites to raise cash, recruit fighters and solicit items such as gas masks.
Court records show Babar Ahmad and Syed Talha Ahsan are scheduled to change their pleas Tuesday in federal court in New Haven to charges of providing support to terrorists. They had previously pleaded not guilty.
Telephone and email messages left with their attorneys Thursday were not immediately returned.
Ahsan faces up to 15 years in prison and Ahmad faces up to 30 years.
Copyright 2013 The Associated Press. All rights reserved. This material may not be published, broadcast, rewritten or redistributed.