Elizabeth Romero (Source: National Center for Missing & Exploited Children)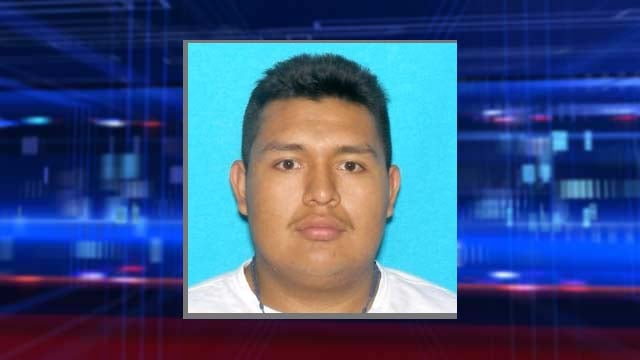 Eduardo Flores-Rosalas (Source: National Center for Missing & Exploited Children)
LAS VEGAS (FOX5) -
An AMBER Alert is in effect in Washington and California for missing 14-year-old Elizabeth Romero.
Police said Elizabeth was abducted from Kennewick, WA, on Wednesday about 2:30 p.m.
It's believed she is with suspect Eduardo Flores-Rosalas, 19.
Elizabeth is Hispanic, 5'3", 130 pounds with brown hair and brown eyes. She was last seen wearing a white tank top and dark pants. She was carrying a backpack and a pink purse.
Flores-Rosalas is Hispanic, 5'9", 200 pounds with black hair and brown eyes. He was last seen driving a green Ford Escape with a temporary Washington registration.
Police believe he may be headed to Mexico.
Anyone with information is urged to call Kennewick Police Department at 509-628-0333.
Copyright 2013 KVVU (KVVU Broadcasting Corporation). All rights reserved.