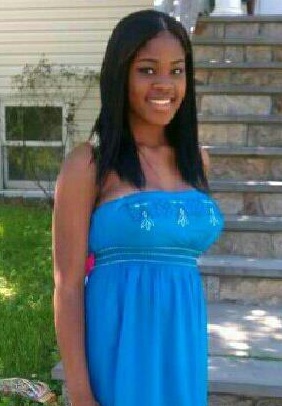 16-year-old Ashley Exantus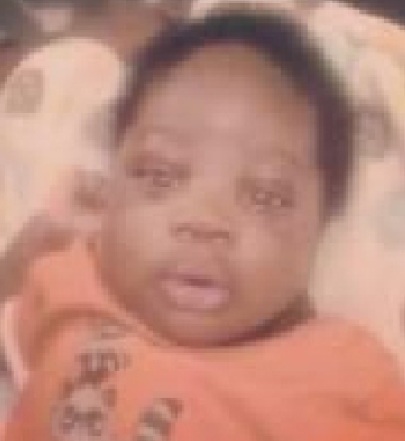 1-year-old Zhaer Paul
STAMFORD, CT (WFSB) -
Stamford police have canceled an alert for a missing mother and her 1-year-old son.
Police said 16-year-old Ashley Exantus had been last seen at an area mall Friday with her son Zhaer Paul.
According to police, Exantus was last heard from around 10 p.m. that night and no one has been able to contact her since.
Officials classified Exantus as an endangered runaway.
Copyright 2013 WFSB (Meredith Corporation). All rights reserved.