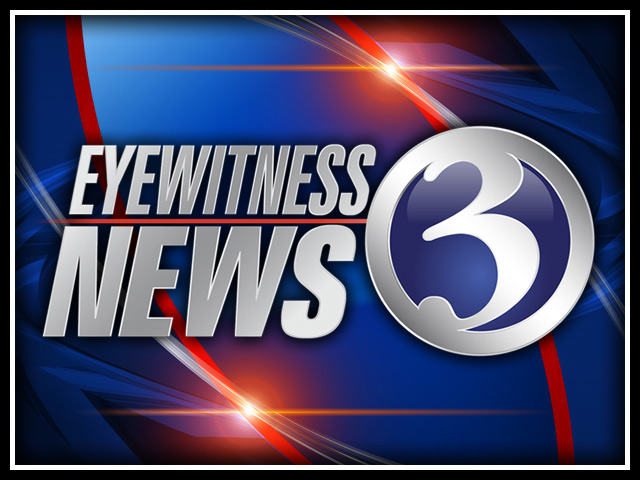 DANIELSON, CT (WFSB) -
State police said Saturday they arrested a Massachusetts man on kidnapping and drug charges stemming from a tip they received from the Human Trafficking Hotline.
According to police, the hotline received an emergency text from a female who told them she was abducted from New York and was being taken to Rhode Island to be sold for sex.
The victim told the hotline she was in a black Kia SUV and was traveling near Putnam on Interstate 395. Both Connecticut and Massachusetts state police began heading to the area and located the vehicle near exit 100.
Troopers were able to stop the vehicle, and upon doing so, the victim fled towards police. Troopers then took the driver, later identified as Kwamaine Wells, 24 of Brockton Ma, into custody. Police learned Wells was arrested before for carrying a firearm and trafficking of person for sexual servitude.

Wells was charged with second-degree kidnapping, illegal possession of a narcotic, and disorderly conduct. Wells was held on $100,000 and is scheduled to appear in Danielson Superior Court Dec. 9.
Copyright 2013 WFSB (Meredith Corporation). All rights reserved.