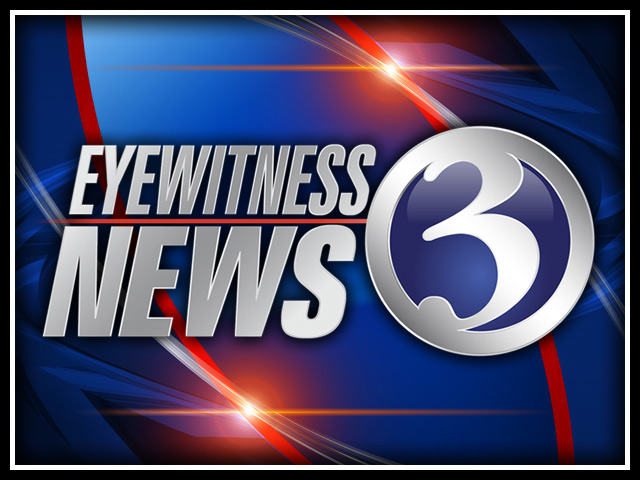 Your winter weather photos from Dec. 9, 2013.

More >

Your winter weather photos from Dec. 9, 2013.

More >
GREENWICH, CT (WFSB) -
A multi-vehicle crash closed part of Interstate 95 in southwestern Connecticut for about two hours as road conditions turned slippery with the arrival of a wintry storm.

The crash happened late Sunday night in the southbound lanes between exits 4 and 5 in Greenwich. State police dispatch said early Monday that about 20 vehicles were involved with six injuries reported. None of the injuries appeared to be serious.

The National Weather Service says snow changing to sleet and freezing rain would move through the area overnight and into Monday morning. Up to an inch of snow and ice is possible in southern Connecticut with more accumulation likely further north into New England.
The highway has since reopened.

Copyright 2013 The Associated Press. All rights reserved. This material may not be published, broadcast, rewritten or redistributed.