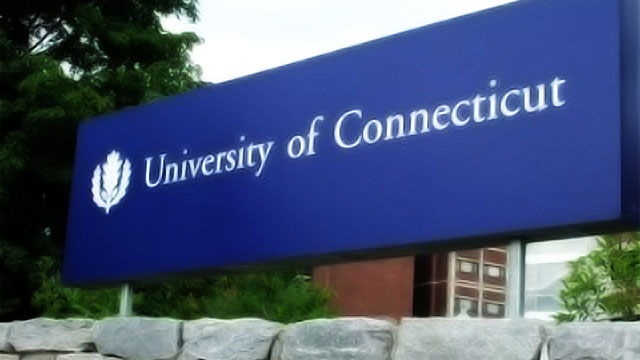 STORRS, CT (AP) -
The U.S. Department of Education has agreed to investigate civil rights complaints against the University of Connecticut.
The school received a letter Monday from the Department's Office of Civil Rights saying it was opening an investigation based on the complaints of seven women who say they were sexually abused while at the school, and that UConn reacted to their cases with deliberate indifference or worse.
Four of the women also have filed a federal lawsuit against the school. They are represented by nationally known civil rights attorney Gloria Allred, who filed the initial complaint on their behalf in October.
Richard Orr, UConn's General Counsel, says the review was expected and the school welcomes it.
"The university expected and welcomes this review by OCR. We look forward to working with their staff as they examine the policies and practices that UConn employs to prevent sexual assault and discrimination, to educate our community on these important issues, and to provide victims with the resources they need," Orr said in a statement Monday.

Copyright 2013 The Associated Press. All rights reserved. This material may not be published, broadcast, rewritten or redistributed.