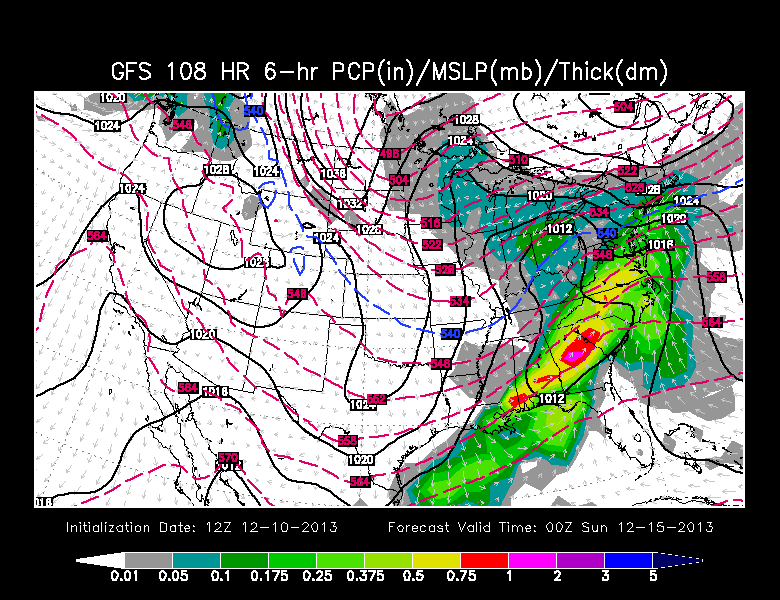 Heavy rain forecast for late Saturday
GREENVILLE, SC (FOX Carolina) -
Some beautiful, sunny days are ahead, but along with that comes some very cold overnights! Tonight we are chilling down to the 20s area-wide, and we'll get even colder late week as a reinforcing shot of colder air pushes in! Get ready to throw an extra blanket on the bed or crank the heat a bit more for the next few nights. This means that my baby girl will be layered up and maybe even get the double socks tonight!
We'll stay unseasonably cool through the weekend, but the weather will change from sunny and cold to rainy and chilly! Yep... more rain is in the forecast. Luckily we get a break from now through Friday, but Saturday will be a real soaker. We could see 2 inches or more of rainfall through the day. It's all as a low develops and taps into gulf moisture. Heaviest rain will probably fall between 2pm-8pm as if looks now, but we'll be fine tuning that forecast as we get closer. I just want you to have the heads up for your weekend plans!
Enjoy the sunshine for now and I hope you have a great rest of the week! I'm heading to the Spartanburg Christmas parade tonight, so I hope you can come say hi if you are down there!
Copyright 2013 FOX Carolina (Meredith Corporation). All rights reserved.