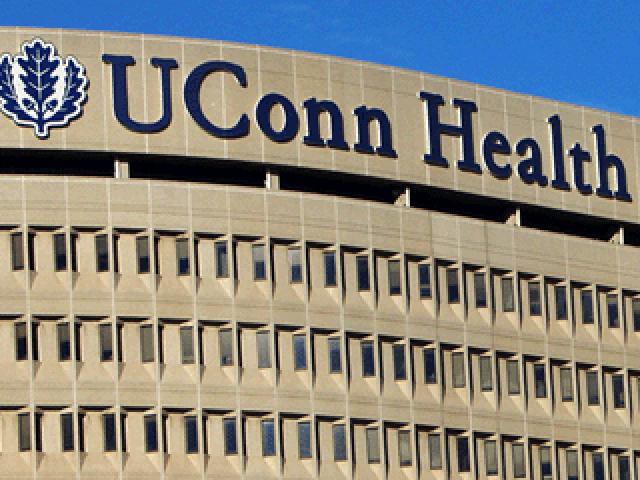 FARMINGTON, CT (AP) -
The University of Connecticut says an employee at the UConn Health Center inappropriately accessed personal information in the medical records of 164 patients.
Health Center spokeswoman Carolyn Pennington says the school became aware of the privacy breach on Nov. 4, and has sent letters to all the affected patients. The incident was included in a report Thursday to the school's Board of Trustees.
In a statement, the health center says it has no evidence to suggest any of that information has been misused or misappropriated and the breach is currently being investigated.
The health center has agreed to make a third-party credit monitoring service and identity theft insurance available to the patients at the university's expense.
Copyright 2013 The Associated Press. All rights reserved. This material may not be published, broadcast, rewritten or redistributed.