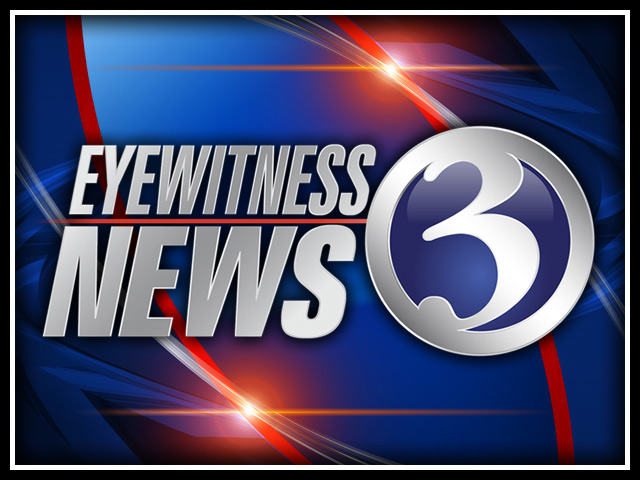 MERIDEN, CT (AP) -
Two Connecticut police officers who helped victims of the Boston Marathon bombings last April were among dozens of state and local officers honored for saving lives and other brave acts.
Montville Officer Karen Moorehead and state Trooper Jeffrey Menino received medals for meritorious service Thursday at a ceremony at the Connecticut State Police Training Academy in Meriden.
Moorehead and Menino were off-duty at the marathon and helped 10 severely injured people. Three people died and more than 260 were injured.
State police Detective Scott Wisner received the Medal of Honor for actions during a shootout with two suspected robbers in Westbrook in April.
Wisner was shot in the left ear and left shoulder but managed to shoot the suspects. One of the suspects died after being shot by another officer.
Copyright 2013 The Associated Press. All rights reserved. This material may not be published, broadcast, rewritten or redistributed.