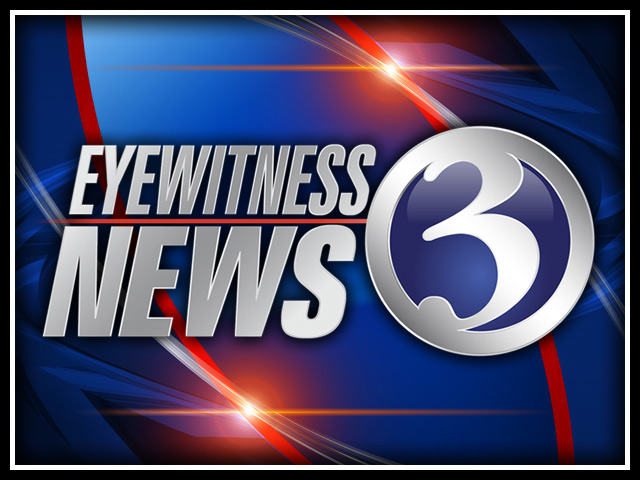 BROOKFIELD, CT (WFSB) -
A 31-year-old woman was killed after multiple crashes on Route 25 in Brookfield Monday morning.
A Chevy van was driving on Route 25, which is also known as Whisconier Road, when it stopped for a school bus at about 8 a.m. The van was struck from behind by another vehicle, a Toyota Corolla.

When the two vehicles pulled over to the side of the road, one of the vehicles was struck by a Honda Fit being driven by Erin Morrarty, of New Milford.
When Morrarty got out of the Fit to exchange information with the other drivers, she was hit by a Jeep Cherokee, police said.

Morrarty was taken to Danbury Hospital, where she died a short time later.
The Brookfield Accident Investigation Team continue to investigate the incident. However, early morning sun could have caused visibility problems for the drivers, police said.
No charges have been filed at this time.

Route 25 was closed between Ironworks Hill Road and Fairview Road until about 12:30 p.m.
Copyright 2013 WFSB (Meredith Corporation). All rights reserved.