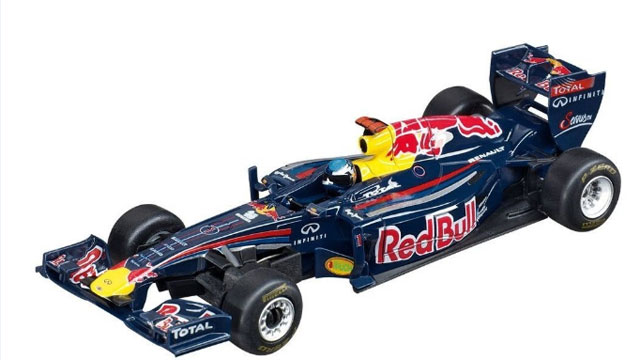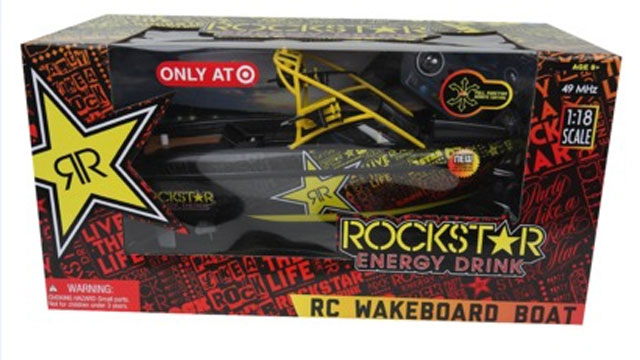 HARTFORD, CT (AP) -
U.S. Sen. Richard Blumenthal is calling on energy drink makers Red Bull and Rockstar to remove toys with the companies' logos from stores nationwide.
Blumenthal is scheduled to announce his request to the companies in Hartford Monday morning. He'll be joined by Jennifer Harris, director of marketing initiatives at Yale University's Rudd Center for Food Policy & Obesity.
The Connecticut Democrat says Red Bull and Rockstar both claim to not market to children, but a toy car with Red Bull's logo and a toy boat with Rockstar's logo can be found at retail stores. He plans to show examples of the toys at the announcement.
Blumenthal cites public health concerns about how high levels of caffeine affect children.
"Energy drink companies have repeatedly promised - including before the Senate Commerce Committee - to stop marketing their products to children and adolescents. Yet the examples I highlighted today prove that Red Bull and Rockstar have not made good on these promises to the public. I will continue to hold these companies accountable for their actions, and I will not yield in this fight until all toys bearing the logos of energy drink companies are removed from store shelves. In the meantime, I urge parents to beware this holiday shopping season of toys that glorify energy drink products and other highly-caffeinated beverages that can harm their child's health," Blumenthal said in a statement Monday.

The two companies didn't immediately respond to requests for comment Monday.
Blumenthal along with three other legislators sent a letter to Red Bull and Rockstar. Click here to read the letter.

Copyright 2013 The Associated Press. All rights reserved. This material may not be published, broadcast, rewritten or redistributed.