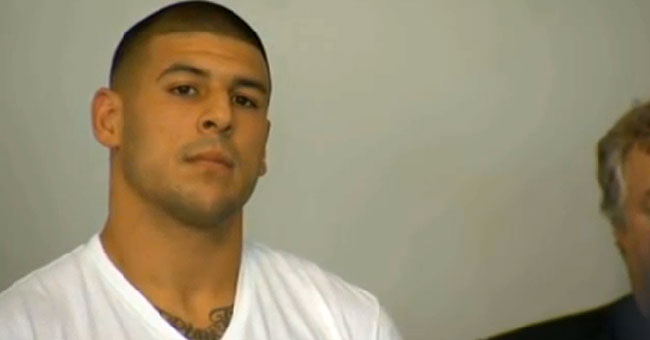 NEW BEDFORD, Mass. (AP) -
A Massachusetts judge has granted a restraining order preserving some of former New England Patriot Aaron Hernandez's assets in connection with a wrongful death lawsuit by the family of the man he's accused of killing.
The judge Thursday accepted a temporary agreement between attorneys for Hernandez and Odin Lloyd's family that the ex-player's mansion could be used to satisfy any future judgment in the case.
The Patriots also agreed with a lawyer representing Lloyd's estate not to pay Hernandez any of more than $3.2 million in disputed money if it's deemed owed. Under the agreement, the Patriots and affiliates will be removed as defendants in the civil suit.
Hernandez has pleaded not guilty to murder in Lloyd's death.
The lawsuit doesn't specify how much is being sought in damages.
Copyright 2013 The Associated Press. All rights reserved. This material may not be published, broadcast, rewritten or redistributed.