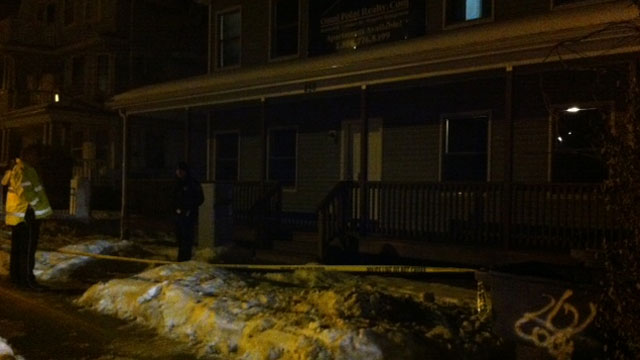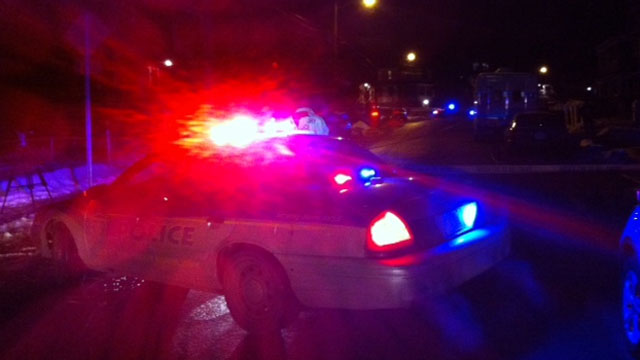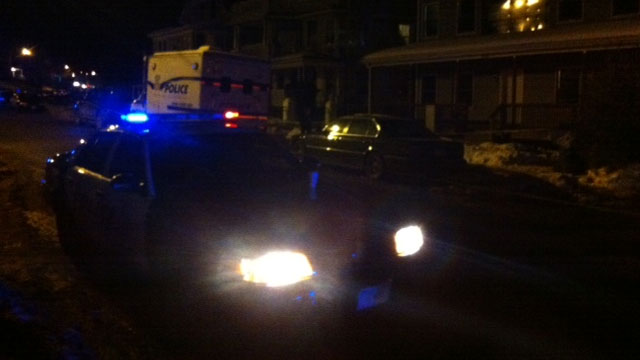 WATERBURY, CT (WFSB) -
Two people who were found dead a home on Cooke Street in Waterbury on Thursday died as the result of a murder-suicide.

Officers were called to a three-unit apartment building at 258 Cooke Street around 3 p.m.
The bodies of a 23 year old woman and her 36 year old boyfriend were discovered in the home after friend became concerned that she could not make contact with the residents.

"I came home and just saw cops," said witness Stephanie Lopez. "It was crazy, I'm curious."
Police believe that the woman was stabbed in the neck by her boyfriend who then took his own life.
The identities of either person involved is not being released at this time while Waterbury Police work notify their families and confirm their identities.
Both victims are from Africa and only recently had moved to the United States.
Police continue to investigate what lead up to the murder-suicide.

Copyright 2013 WFSB (Meredith Corporation). All rights reserved.